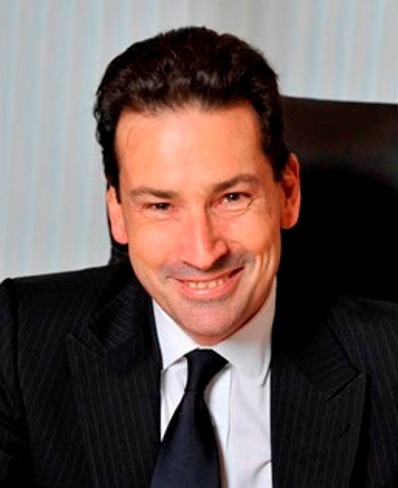 Jean-Pierre Talamoni


Photo courtesy of

EADS
Paris, France - February 15, 2011

Jean-Pierre Talamoni
has been nominated
Director of International Development within the Strategy & Marketing Organisation of the EADS Group
with effect from 1 January 2011.
He was previously responsible for
Europe, the Middle East and Africa
within this same unit.
Jean- Pierre Talamoni joined the EADS Group in January 2008
.
Before that, he was
Director of Sales and Business Development at MBDA
and a member of the
Executive Committee
.
International Development (ID)
is in charge of supporting and promoting the international development of the
EADS Group
in close cooperation with the
Divisions
.
It leads EADS' strategy
in the respective
Region/Country
to all local stakeholders, including key customers, to ensure that
EADS
is perceived in the respective country as speaking with "
One Voice
".
It coordinates and supports marketing and sales actions locally.
About EADS

EADS
is a global leader in aerospace, defence and related services.
In 2009, the Group – comprising
Airbus, Astrium, Cassidian
and
Eurocopter
– generated revenues of
€ 42.8 billion
and employed a workforce of more than
119,000
.
Contacts:

Charles-Etienne Lebatard

Media Relations France
Tel.: +33 1.42 24 24 25
Fax: +33 1.42 24 23 28
Rod Stone

International Media Relations
Tel.: +33 1.42 24 27 75
Fax: +33 1.42 24 23 28
SOURCE: EADS

http://www.eads.com/eads/int/en/news/press.02277605-21cb-4f7a-acbc-01d2a138e4c1.70472f39-dd6f-4428-a792-91d82cb9791b.html
ASTROMAN magazine