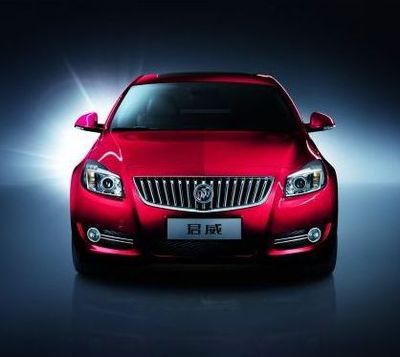 Buick Regal
Foto: GM
November 09, 2009
Shanghai
–
General Motors Company
announced that the automaker and its joint ventures in
China
today surpassed
1.5 million units in sales for 2009.
With a strong October, the
GM China
family continued its string of record monthly sales that began at the start of the year.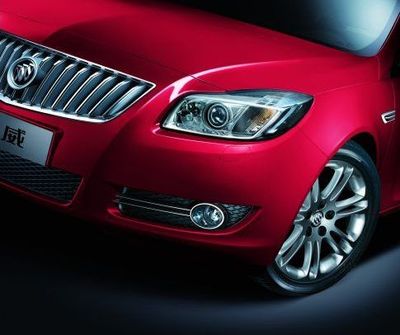 Buick Regal
Foto: GM
"This has been a year of records for GM in China," said
Kevin Wale, President and Managing Director of the GM China Group.
"It is GM's priority to put the customer at the center of everything we do. This is reflected in our vehicle design, engineering and production."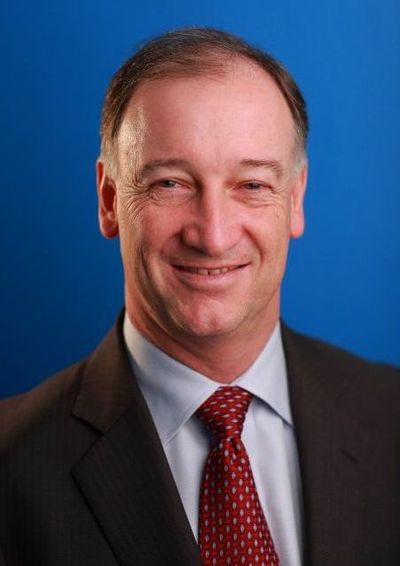 Kevin Wale, President and Managing Director of the GM China Group.
Foto: GM China

Wale
added,
"With our new engine and transmission technologies, we are able to present winning products that offer good fuel efficiency to satisfy local market needs. Many of our new products offer best-in-class fuel economy, including the new Buick LaCROSSE with an S6 transmission and the Buick New Regal 2.0L."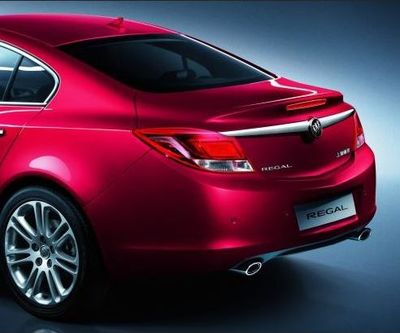 Buick Regal
Foto: GM
For the first
10 months of 2009
, GM's domestic sales in
China
totaled
1,459,460 units
.
This was a rise of 59.8 percent from the first 10 months of 2008 and a new record for the period.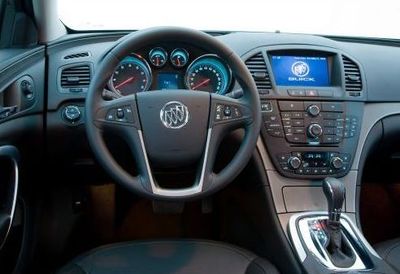 Buick Regal
Foto: GM
Despite the
National Day
holiday at the beginning of the month, the automaker and its joint ventures ended October with
166,911
vehicles sold.
This was more than double the number sold in October 2008.
Shanghai GM
sales in the first 10 months rose 46.5 percent from the same period last year to 548,707 units.
The passenger car joint venture sold 68,505 vehicles domestically in October, which represented an increase of 109.7 percent from the same month last year.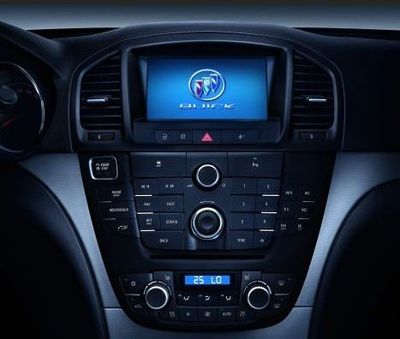 Buick Regal
Foto: GM

Shanghai GM
finished the month number one in sales among domestic passenger car manufacturers.
Sales of both the
Buick New Regal
and new
Buick LaCROSSE
topped 6,000 units in October, while the
Buick Excelle
surpassed sales of 1 million units since its introduction in 2003.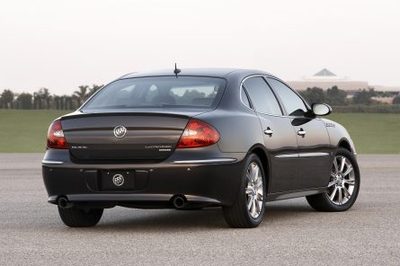 Buick LaCrosse
Foto: GM

GM
's other mainstream brand in
China
also continued to perform strongly, with both the
Chevrolet Cruze
and
Chevrolet Lova
topping 10,000 units in sales in October for the second month in a row.
In the first 10 months,
SAIC-GM-Wuling
, GM's mini-commercial vehicle joint venture, registered domestic sales of
891,285 units
, representing an increase of 65.9 percent on an annual basis.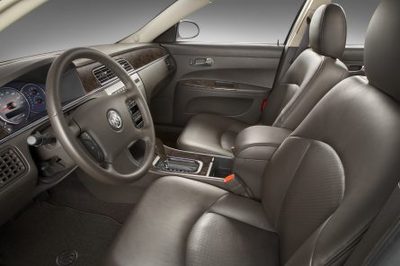 Buick LaCrosse
Foto: GM
It sold 89,416 vehicles in China last month, a rise of 78.5 percent from October 2008.
Domestic sales of China's best-selling vehicle, the
Wuling Sunshine
minivan, surpassed 500,000 units for the year, while sales of the
Wuling Rong Guang
minivan topped 20,000 units in October for the fourth consecutive month.
FAW-GM Light Duty Commercial Vehicle Co. Ltd
. sold 8,687 vehicles in October, taking the new joint venture's sales to 17,467 units since its establishment in August.
About General Motors
General Motors
, one of the world's largest automakers, traces its roots back to 1908.
With its global headquarters in
Detroit
,
GM
employs
209,000
people in every major region of the world and does business in some
140
countries.
GM
and its strategic partners produce cars and trucks in
34 countries
, and sell and service these vehicles through the following brands:
Buick, Cadillac, Chevrolet, GMC, GM Daewoo, Holden, Opel, Vauxhall
and
Wuling.

GM
is the joint global automobile partner of
World Expo 2010 Shanghai
along with
Shanghai Automotive Industry Corporation Group (SAIC).
More information on the new
General Motors
can be found at
www.gm.com
GM International Communications Contact:
Johan Willems
GM International Communications
Tel: (+86-21) 2899-6417
Mobile: (+86) 137-6199-8381
johan.willems@gm.com
GM China Contact:

Vivian Zhang
GM China
Tel: 86-21-28987554
vivian.zhang@gm.com
http://media.gm.com/content/media/us/en/news/news_detail.html/con-tent/Pages/ne-ws/us/en/2009/Nov/1109_China_Sales
http://media.gm.com/content/media/cn/en/news/news_de-tail.brand_gm.html/content/Pages/news/cn/en/2009/1109