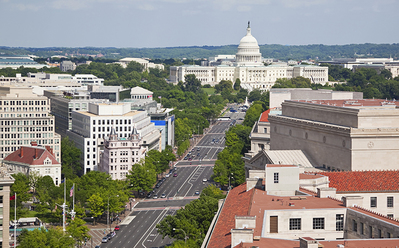 Effective July 10, 2017, the Securities and Exchange Commission (SEC) will adopt a policy change that allows all companies to confidentially file draft registration statements for initial public offerings.
Previously, only an Emerging Growth Company could file confidentially.
In addition, the SEC will also allow confidential filing for most offerings made in the first year after a company goes public.
These changes provide additional flexibility for companies to plan their IPOs.
Photo courtesy of Nasdaq
Toronto, Canada and New York, USA - July 14, 2017

The Investment Industry Regulatory Organization of Canada (IIROC) and Nasdaq, Inc. (Nasdaq:NDAQ) have signed an agreement which extends the surveillance technology relationship between IIROC and Nasdaq's SMARTS.


IIROC switches to newer version of Nasdaq's SMARTS system to gain greater visibility across markets.
Photo courtesy of Nasdaq

In this new phase, IIROC will increase its capabilities in advancing its cross-market, multi-asset surveillance across five stock exchanges and eight Equity Alternative Trading Systems.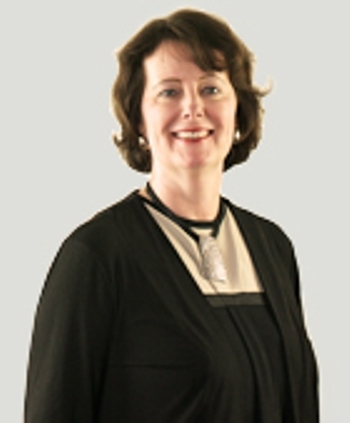 Victoria Pinnington, Senior Vice President, Market Regulation and Policy, IIROC.
Victoria Pinnington is responsible for the management of all of IIROC's market-related activities, including market policy, trading conduct compliance, market surveillance, and trading review and analysis.
Photo courtesy of IIROC
"By allowing us to be more agile and flexible, the system will provide a solid foundation for the evolution of IIROC's market supervision in the years ahead and bring us one step closer to our vision of providing leading-edge market surveillance,"
said Victoria Pinnington, Senior Vice President, Market Regulation and Policy
.
"This state-of-the art system offers new tools and approaches including machine learning that our team will leverage to more efficiently monitor for abusive behaviour."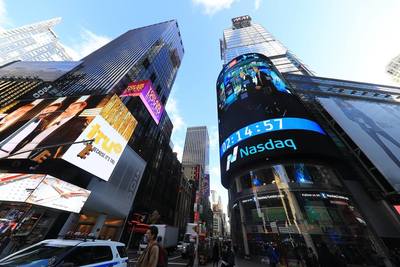 Photo courtesy of Nasdaq
"By supporting IIROC over the past several years in its rigorous efforts in monitoring and protecting Canada's markets, this has complemented Nasdaq's relentless commitment to leveraging technology to strengthen the integrity of the global capital markets,"
said Lars Ottersgård, Executive Vice President and Head of Market Technology, Nasdaq
.
"We look forward to continuing this successful partnership and working with our clients in maintaining a fair, transparent and safe global marketplace and ensuring that firms have the tools to do so as well."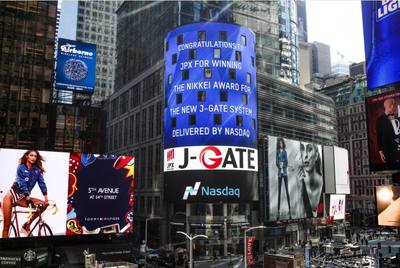 Photo courtesy of Nasdaq

SMARTS has been the industry benchmark for real-time, cross-market, cross-asset surveillance for 22+ years.

Used by over 3500 compliance professionals around the world, SMARTS solutions currently power surveillance at 47 marketplaces, 17 regulators and 140+ market participants.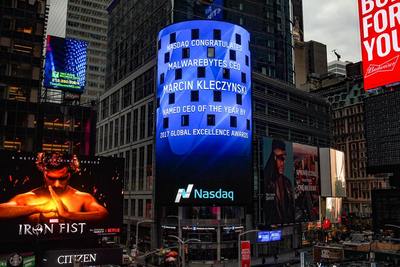 Photo courtesy of Nasdaq
About IIROC

IIROC
is the national self-regulatory organization which oversees all investment dealers and their trading activity in Canada's debt and equity markets.
IIROC
sets high quality regulatory and investment industry standards, protects investors and strengthens market integrity while supporting healthy Canadian capital markets.
IIROC
carries out its regulatory responsibilities through setting and enforcing rules regarding the proficiency, business and financial conduct of dealer firms and their registered employees and through setting and enforcing market integrity rules regarding trading activity on Canadian debt and equity marketplaces.
About Nasdaq

Nasdaq
(Nasdaq:NDAQ) is a leading global provider of trading, clearing, exchange technology, listing, information and public company services.
Through its diverse portfolio of solutions,
Nasdaq
enables customers to plan, optimize and execute their business vision with confidence, using proven technologies that provide transparency and insight for navigating today's global capital markets.
As the creator of the world's first electronic stock market, its technology powers more than 89 marketplaces in 50 countries, and 1 in 10 of the world's securities transactions
.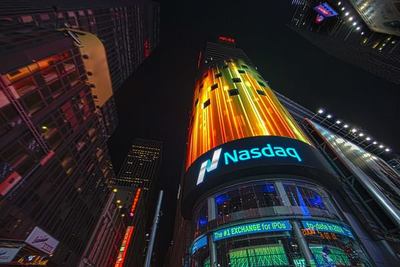 Photo courtesy of Nasdaq

Nasdaq is home to 3,800 total listings with a market value of $11 trillion
.
To learn more, visit:
http://business.nasdaq.com
Contacts:
Nasdaq
U.S.
Will Briganti

+1 646 964 8169
William.Briganti@nasdaq.com
Joseph G Christinat

+1 646 256-4353
Joseph.Christinat@nasdaq.com
Europe
Ryan Wells

+44 (0) 7809 596 390
ryan.wells@nasdaq.com
Middle East and Asia

Ryan Wells

+44 (0) 7809 596 390
ryan.wells@nasdaq.com
The Investment Industry Regulatory Organization of Canada (IIROC)
Evelyn Yallen

Manager, Corporate Communications
416-646-7233
eyallen@iiroc.ca
Paul Howard

Director, Communications and Public Affairs
416-646-7279
phoward@iiroc.ca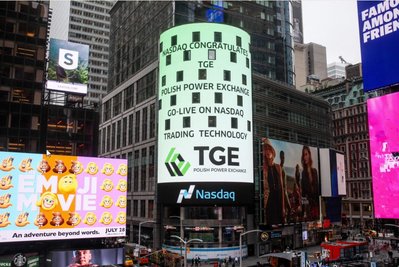 Photo courtesy of Nasdaq
Sources:

Nasdaq
http://www.nasdaqomx.com/newsroom
The Investment Industry Regulatory Organization of Canada (IIROC)

http://www.iiroc.ca
ASTROMAN Magazine - 2017.06.05

Polish Power Exchange Launches New Trading System Powered by Nasdaq


https://www.astroman.com.pl/index.php?mod=magazine&a=read&id=2269
Editor-in-Chief of ASTROMAN magazine: Roman Wojtala, Ph.D.